When did Richard reveal Emigrate?

In 2003, you could find references to Emigrate in the press. But the actual announcement was made in 2005.

Why did Richard create Emigrate?

As an outlet for extra creativity and to avoid tensions within Rammstein.

Why was the name Emigrate chosen?

Because Richard had since several years immigrated to New York, in the United States.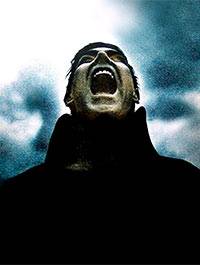 Despite several references in different articles in 2003, we started hearing serious reports about a Richard's solo project in March 2006. In an interview for the website The Gauntlet, Richard officially announced the name of his new project: Emigrate.

Back to top